Chiropractor Ken Peterson D.C.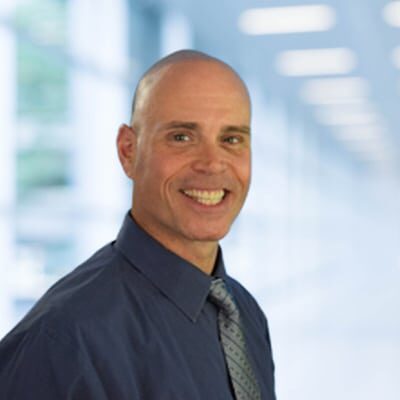 Dr. Ken initially graduated in June 1987 from New York University with a Bachelor of Science degree in finance! This led him to the New York Mercantile Exchange where he worked his way up from numerous clerking positions to owner of a small crude oil futures and options brokerage. This incredibly stressful environment put such a strain on his body that Dr. Ken at 22 years old experienced repeated episodes of neck and low back pain and disability as well as headaches on a daily basis.
He went for chiropractic care which in essence saved his life and allowed him to continue his stressful career. During these years Dr. Ken watched a childhood friend go to school and become a chiropractor. Dr. Ken saw firsthand the difference it made in his friend's life. The happiness and enjoyment that she received by helping and changing the lives of her patients led Dr. Ken to desire the same fulfillment. He went back to school and graduated with honors from Life University College of Chiropractic in September 2002.
OFFICE HOURS
---
Monday
9:30am - 6:30pm

---
Tuesday
9:30am - 6:30pm
---
Wednesday
9:30am - 6:30pm
---
Thursday
9:30am - 6:30pm
---
Friday
9:30am - 6:30pm
---
Saturday
By Appointment